Interdisciplinary
Study the economic analysis of law with renowned economic and legal scholars.
About MLEA
Student Voices
This program has greatly improved my analytical thinking and research skills. Throughout the program I have learned how to analyse different rules and legal issues and have a deep understanding of the economic reasoning behind the formation of specific laws.
Catherine Badie, Research Assistant at the Institute of Law and Economics Hamburg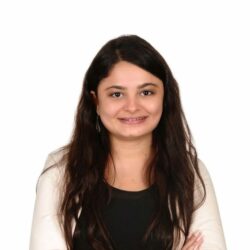 My experience in the MLEA program was very beneficial and educational. The different modules we took throughout the entire journey in FEPS and ILE, provided me with the opportunity to learn how to apply the economic theory and methods to the analysis of law. I would definitely recommend this program.
Youssef Hany Hammouda
This program was a great addition to my educational path. It allowed me to see the inextricable link between law and economics. The program equipped me with a unique perspective and skillset allowing me to stand out as a Lawyer.
Farah Semeda, Legal Consultation Specialist at the Central Bank of Egypt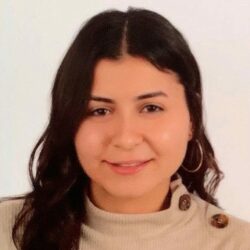 News and Announcements